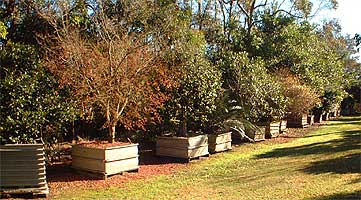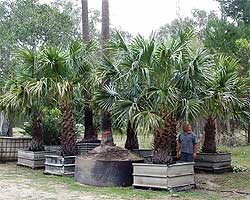 This is an example of some of our smaller trees, these trees are perfect for smaller areas where the time taken to grow a specimen tree to this size would take many years. We have a large range of smaller trees that can accompany any medium or larger tree installations.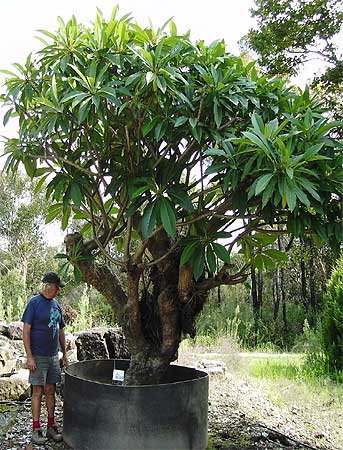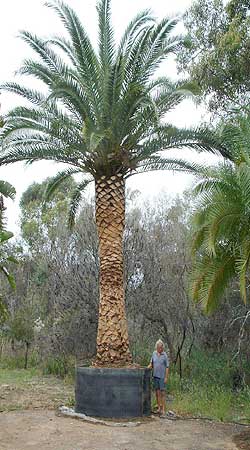 We stock a large amount of rare and exotic medium size trees , these trees can be used as a main focus of your landscaping project and together with our smaller trees can create a stunning instant effect in any garden. Medium sized potted trees of many species are currently available for the landscape architect and designer.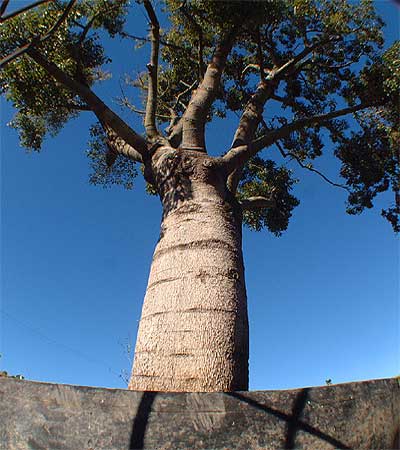 We are the largest provider of the largest mature specimen trees in Australia. Our 40 acre nursery located just out of Sydney NSW has many magnificent specimens of large mature trees. These trees create the effect of a timeless garden our larger trees have been potted and are ready for planting.